Worship Pastor: Jonathan Andrews
Jonathan Andrews is the Music and Worship Pastor. He joined our staff in May 2001. He leads the congregation in corporate worship and directs the vocal and instrumental teams. In addition to visiting and caring for church members, he also oversees the technical and Audio/Visual ministries of the church.
Jonathan and his wife, Yvette, were married in 1990 after they met at college. They have six children and eight grandchildren. He attended Word of Life Bible Institute, Tennessee Temple University and the University of Tennessee at Chattanooga. Jonathan has had a long love of instrumental music, and songwriting. He feels designed and called by God to fulfill His purpose in the Church. Both of his parents modeled music and worship in Church growing up and he is thankful for their faithful example.
His current mission is to bring songs with rich scriptural content both new and old to the church's attention. He desires that our congregational worship is an accurate reflection of what God has said about Himself, and all that He has made, and that "The Gospel is at the center of every worship decision we make."
Jonathan has taught band at Fayetteville Academy since 2009. He has written several works for concert band and also has authored over 20 spiritual songs. His concert band music has appeared at the North Carolina Bandmaster's Southeastern District All-District Band Festival. He has written three children's musicals as well as two musicals for choir and orchestra. In 2006, Jonathan's family members and another family began a Fayetteville Community Band that averages 60 players each week. He currently plays the French horn in that organization.
Jonathan believes, "True worship is saying back to God what God' thinks about Himself and recounting what He has done, and believing those confessions in our hearts. The greatest testimony to a disheartened, skeptical and unbelieving world is true and zealous worship together. The next generation needs to see us do this often.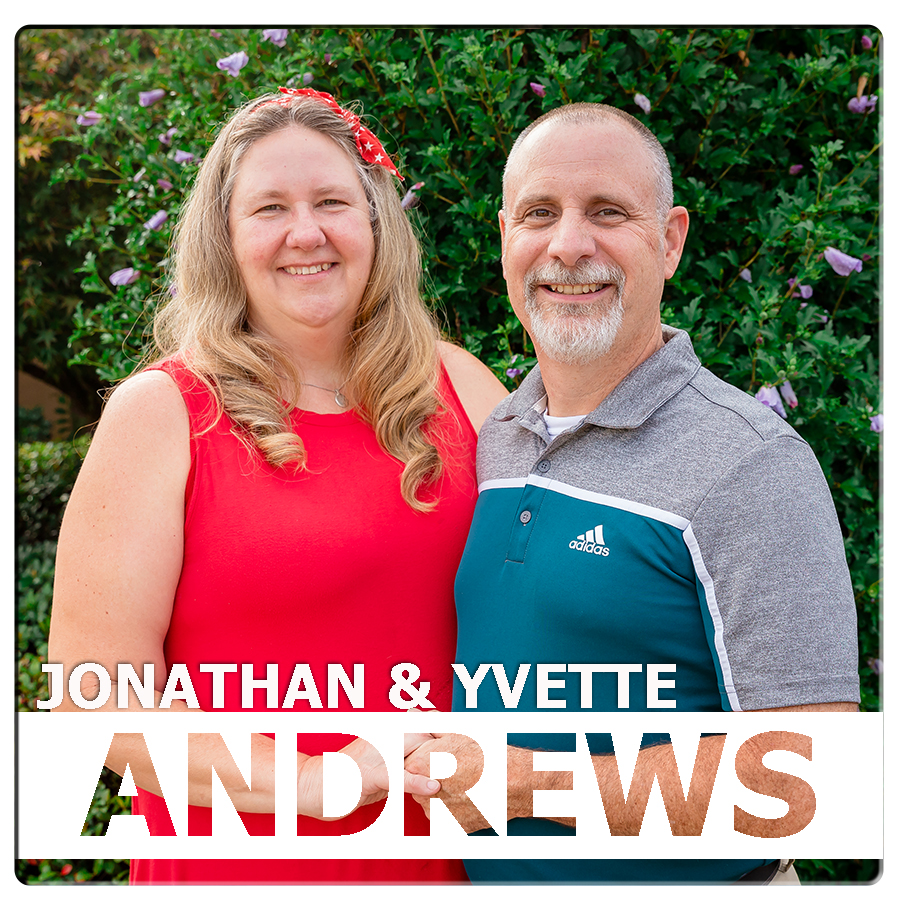 Connect with Me
Click below to send me an email.
Jonathan's Favorite Things:
Bible verses: John 1:14. Ephesians chapter 2 (yes all of it)
Sports teams: The University of Michigan, the Detroit Redwings, and the Atlanta Braves
Music and Musicians: Michael Card (old school) and Sovereign Grace Music, The Getty's and City Alight, Matt Pappa,
Snack: Gone Low Carb so…not even worth listing.
Authors: John Piper, C.S. Lewis, Ted Dekker
Great moments: Family times, all of them, from then till now.
Restaurant: Mi Casita