Daniel and Rosalie Anderson – Appalachian Bible College of Mount Hope, WV
For almost 30 years, the Andersons have been teaching young servants of Christ that "Life is For Service." During his presidency, the college has undertaken a major campus development plan, building a gymnasium/conference center, a 28-unit married student housing complex, a guest lodge, a chapel/music hall, a maintenance facility, and The Servant Center.  He also led in the securing of accreditation with the Higher Learning Commission of the North Central Association of Colleges and Schools, the development of the college's strategic plan (Our Path for Servants), and implementation of a graduate studies program and on-line studies. More information is available at http://www.abc.edu/.
Click here to view the Anderson's recent newsletters:  April 2023 | May 2023 | June 2023 | July 2023| September 2023| November 2023
The Andersons are sponsored by the Cupbearers SS Class.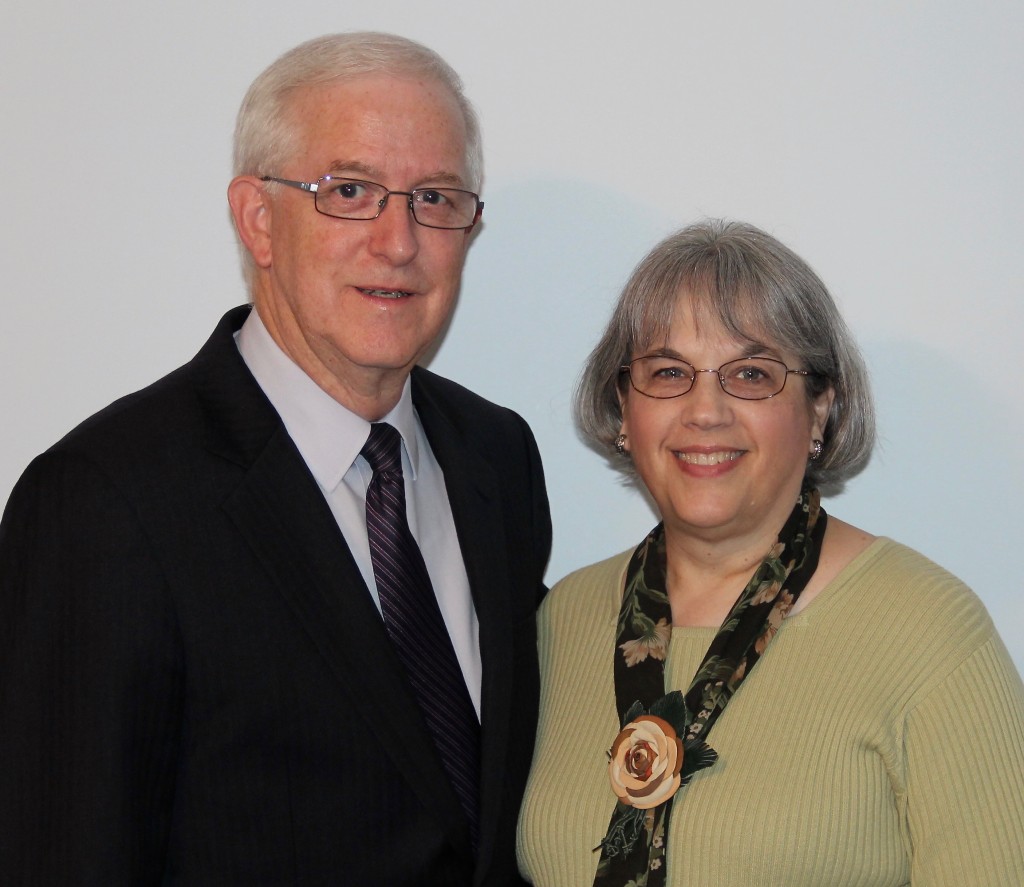 Tim and Eileen Clark – Executive Director of Roma Outreach Missions Association (ROMA)
Bro. Clark was ordained by Berean. After serving as a pastor and missionary in Germany, the Clarks returned to the states to help raise awareness of the need for global outreach. Based out of Bradenton, FL, ROMA is a local church-based and Independant Baptist missions agency, with the goal of taking the Gospel to the Roma and marginalized peoples of the world.  Learn more about the Clark's work at ROMA on the RomaMissions Facebook page or on their website at https://www.romamission.com/. Contact Brother Clark by emailing: tdanclark@gmail.com.
Click here to view the Clark family newsletters:  February 2022 | July 2022 | November 2022 | March 2023 | August 2023
The Clarks are sponsored by the Conquerors SS Class.
Jacob and Katie Stubbs – Kings Hill Church – Boston, MA
Jacob and Katie (Brewer) Stubbs both grew up in Fayetteville at Berean Baptist Church and both graduated from Berean Baptist Academy.  Although they knew each other in high school, it wasn't until they reconnected at Appalachian State University that they recognized their common interest in missions.  Through serving at Perkinsville Baptist Church in Boone, NC they became connected with King's Hill Church in Boston.  After visiting several times and serving alongside King's Hill, the Lord called them to go to Boston in order to make disciples and see God's kingdom come on earth in Mission Hill, MA. Jacob can be reached at jacob@kingshillchurch.com.
Click here to view the Stubbs Family's recent newsletters:  February 2022 | July 2022 | December 2022 | July 2023 (Sermon link) | November 2023
The Stubbs are sponsored by the Young Single Adults SS Class.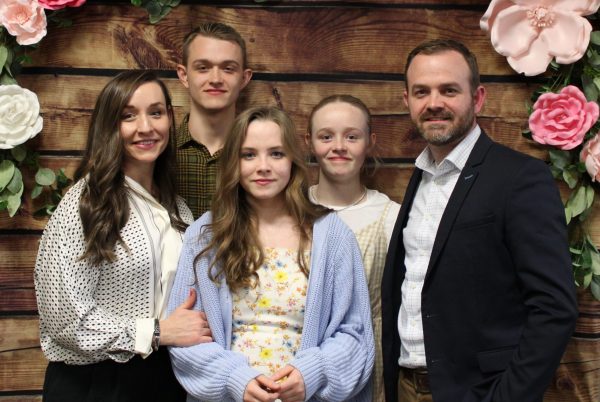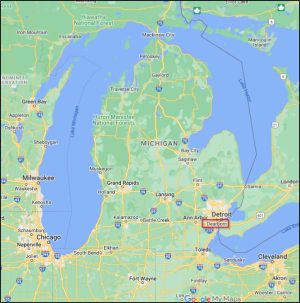 Aaron and Jillian Bashore – Muslim population in Dearborn, MI
Aaron and Jillian Bashore had a very active ministry in North Africa for many years where they were able to share the gospel throughout the Muslim population in person, across the radio and through Arabic publications.  Due to a variety of reasons they were forced to move out of that country in 2018 but God brought them instead to Frankfurt, Germany, an extremely culturally diverse city (53% of Frankfurt has an immigrant background).  In January 2023, the Lord again directed them to move. They are now serving in Dearborn, MI in a community on the east side of the city that has a large population of immigrants from Lebanon, Yemen and Syria, along with other predominantly Muslim countries.
Aaron and Jillian continue to support the churches and the radio station they planted in North Africa. In 2020 they announced that over 1.3 million local Muslims had listened to their radio station. Although a member of the local state "internet security" threatened to shut their page down, as of now their foreign-based server has held up and remains.
Bashore Family newsletters –  August 2022 | November 2022 | January 2023 | April 2023* | July 2023*
Click here to access their blog where you can also sign up for their newsletter: http://projectna.com/.
The Bashore family (Aaron, Jillian, Noah, Josie and Jenna) is sponsored by the Berean Bible class
* Because of the sensitivity of some of the information, Aaron has asked us not to publish the newsletters online. Please contact the church office to get a copy of the newsletters.
National Center for Life and Liberty
The National Center for Life and Liberty was established to fulfill a pressing need at this critical time in our nation's history.  NCLL serves to protect and defend the Bible-based values upon which our nation was founded.  NCLL endeavors to protect and defend these important foundational areas that support our freedoms:  Life Values, Constitutional Values, Church Liberty, Christian Education, and Homeschool Education.
Attorney David Gibbs III speaks at Berean regularly and serves as our legal counsel when needed. Learn more at www.NCLL.org.