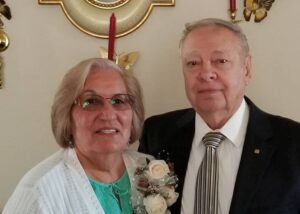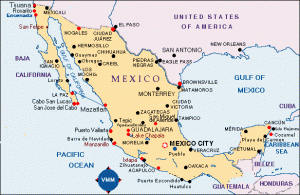 Gerald and Mary Branch – Mexico
In Aug. 1985 the Branches entered Mexico. They finished language school in 1986 & immediately started preaching in Spanish. In 1987 they started Las Torres Bapt. Ch. in Monterey, and have since planted 3 other churches while starting a radio ministry and a Christian school. They provide mentorship to the current pastors and are now in semi-retirement in the states. BBC is their sending church. Visit their website www.iblastorres.org.
Branch family newsletters:  October 2021 | February 2022 | October 2022 | January 2023
The Branches are sponsored by the Growing in Christ and Sandra Byrd Ladies SS Classes.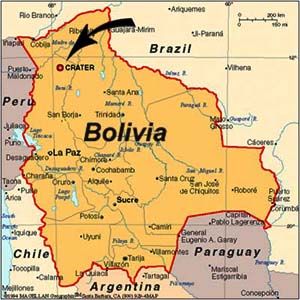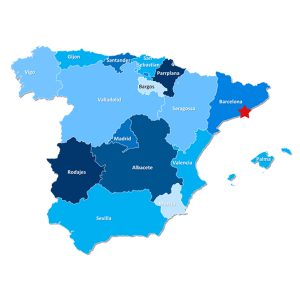 Javier and Silvia Perez – Spain
Javier Perez became the pastor of Iglesia Biblica Evangelica (Evangelical Bible Church) in Sabadell, Spain in March 2018.  An intercultural and international church, IBE has Americans, Chileans, Argentines, Ecuadorians, Bolivians, Hondurans and others, in addition to Spanish and Portuguese. They see the hand of the Lord in everything and hope not only to be a blessing to the city of Sabadell but to the entire region of Vallés, being, with the help of God, a mother church for other church plantings in the future.  The Perez family visited Berean in August 2022.  Listen to this interview to learn more about their family and their ministry.
IBE Facebook page – Iglesia Bíblica Evangélica de Sabadell
IBE Website – https://www.ibesabadell.es/
Perez family newsletter – May 2021 | October 2021 | June 2022 | December 2022 | March 2023
The Perez family is sponsored by the Foundations SS Class.
Rom and Rachel Ribeiro – Brazil
Berean began supporting Rom and Rachel in 2008. Rom is a seasoned missionary pastor and is presently working on his sixth church plant in Brazil. His primary website, www.tbm.org.br, is in Portuguese but the translation tools in Google make it easy to read. You can also visit the website of their mission board to keep up to date with their progress.
Ribiero family newsletter:   July 2022 | August 2022 | November 2022 | March 2023 | May 2023
The Ribieros are sponsored by the Chapel SS Class.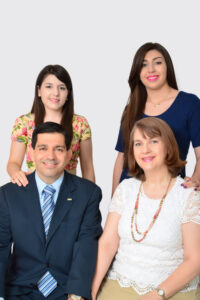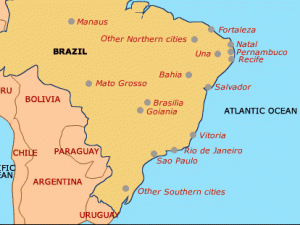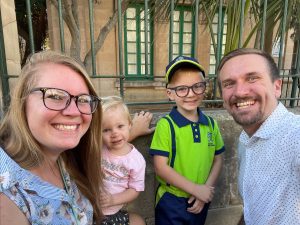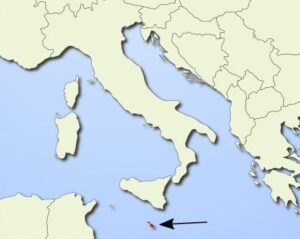 Luke and Anna Tanis – Malta
The Republic of Malta is an archipelago of Mediterranean Islands, strategically located between Southern Europe and North Africa. As a result of it's location, Malta has been conquered by many different civilizations through the years. Each conqueror left remnants of their civilization which makes Malta a cultural melting pot in many different ways.  Malta has the highest population density of any area in the European Union with over 4,000 people per square mile.  But the population is of 98% Catholic.
Luke and Anna Tanis moved to Malta in November 2021 after they finish their deputation and fund-raising.  Together with their young children, Theo and Layla, they joined two other missionary families who already lived and worked in the country. They have been learning the culture and helping with church planting and gospel preaching. The official language of Malta is English so they did not need to spend time in language training as so many missionaries need to do!
Follow them on their website at https://www.tanis2malta.com/
Tanis family newsletter: Summer 2021 | Winter 2022 | Spring 2022 | Summer 2022 | Fall 2022
The Tanis family is sponsored by the Carolina Christians SS Class.