Grace Church Brockton
In May of 2010, former BBC youth pastor Steve Rahn planted Grace Church in Brockton, MA. Over the first four years of the church's existence, Berean Baptist was the primary source of support for Grace Church. God has used Grace Church to bring the gospel to a city that is rife with poverty, violence, drug abuse, and homelessness. Steve and his family have since moved away from Brockton, and the church has voted in a new pastor. Grace Church continues to be a lighthouse in Massachusetts, a lighthouse that Steve Rahn has said many times "wouldn't be in existence without the generosity of Berean Baptist Church.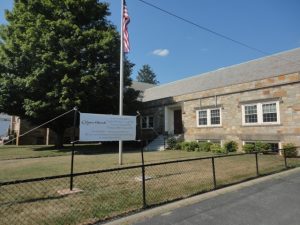 Community Baptist Church
In 1999, Pastor Tim Zacharias was called of God to leave Berean, and start a Baptist church in New England. In support of Tim's vision from God, Berean rallied behind this need to plant a church there and supported him until the church grew to the point that it could support its own pastor.  In June of 2012, CBC purchased an existing church building located in the center of town.  The building was built in the 1890's, so there is a lot of New England history and character in the structure. The upstairs auditorium had been remodeled a few years prior, but the basement was in rough shape. During the summer months, the church remodeled the basement and then in September 2012, on the 13th anniversary of the founding of CBC, the church held a grand opening and dedication service.
Learn more about CBC at http://cbcbranford.org/?doing_wp_cron=1410730863.8882820606231689453125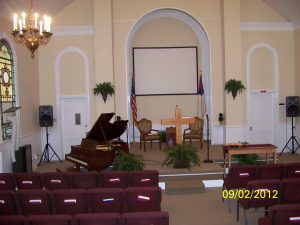 San Bernardino Baptist Church
In 1998, Berean was very involved in helping Pastor Matthew Witter plant a church in San Bernardino, California. Brother Witter has recently moved to a ministry in another state. Today San Bernardino Baptist Church is a self-sustaining independent Baptist Church to the glory of God under the leadership of a new pastor. Learn more about SBBC at http://www.sanbernardinobaptist.org/welcome.html.
Northview Baptist Church
In 1992, Berean assisted Pastor Brooks Grimes in planting a Baptist church on the northeast side of Fayetteville. Today, Northview Baptist Church is a self-sustaining independent Baptist Church making quite a difference in that part of our city. Learn more about NBC at http://www.northviewbaptistchurch.org/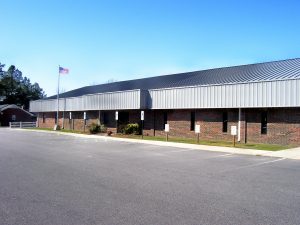 Partner With Berean!
Are you a church planter who desires to partner with Berean Baptist Church? Check out Berean's Missions Philosophy