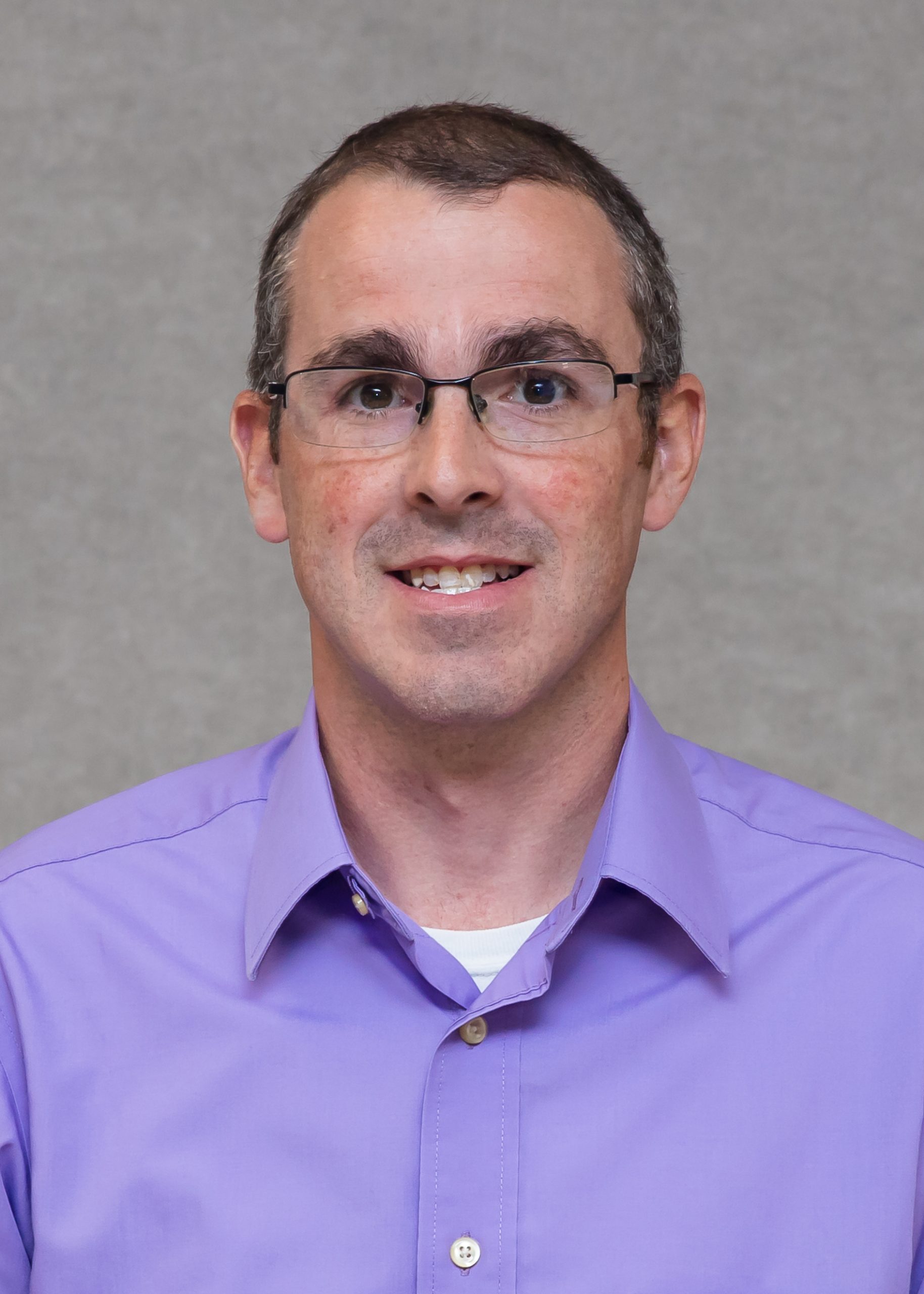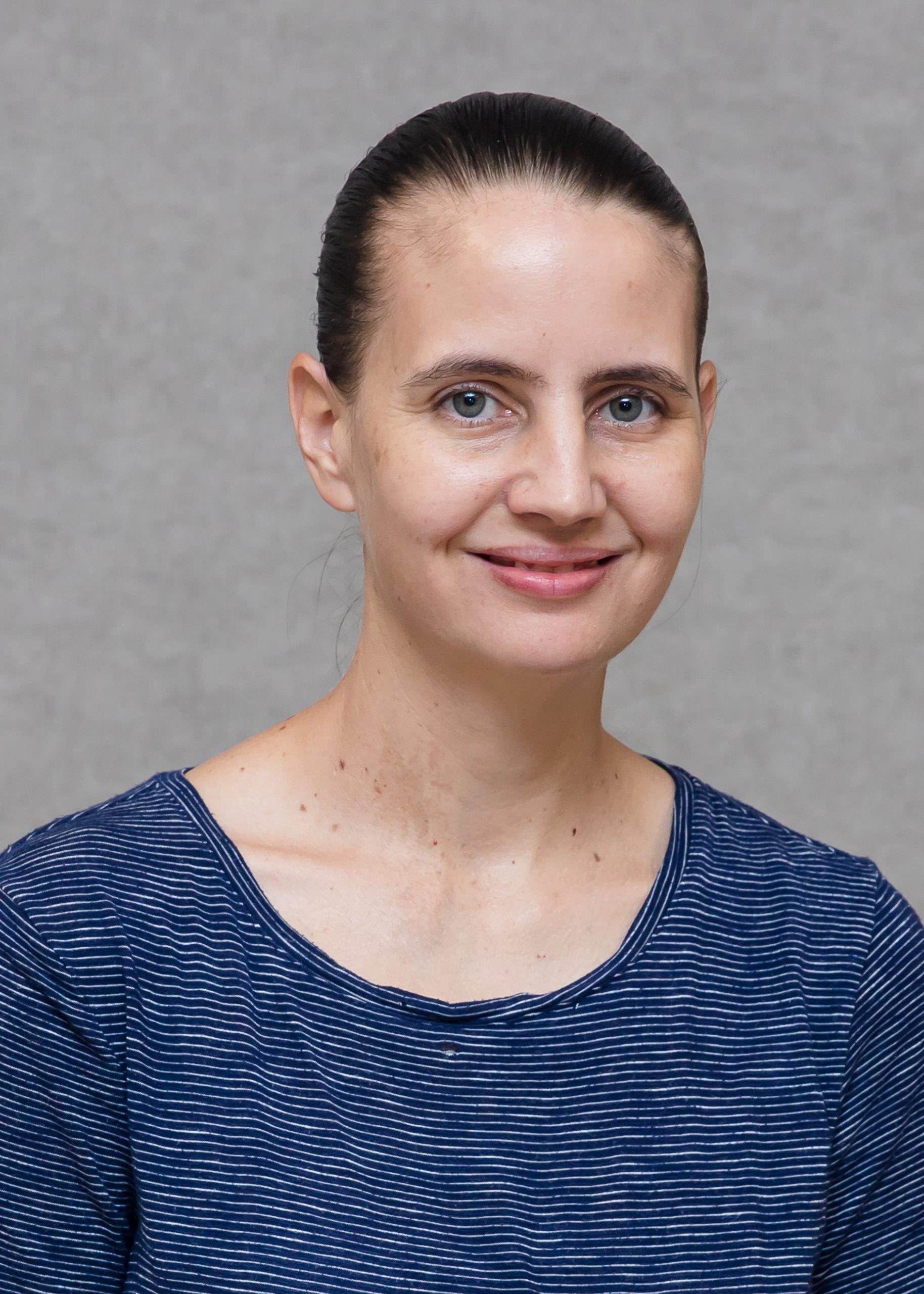 Paul and Megan Odom – Awana Commanders
Paul and his wife Megan have been associated with Berean since 2011. They served for several years as the AWANA directors for T&T. Since August 2022 they have been serving as the AWANA commanders, overseeing the entire ministry. Paul grew up in Tennessee. Megan is originally from central Florida. They met while both serving at a Christian Youth Camp and were married shortly thereafter. Together they have 6 beautiful children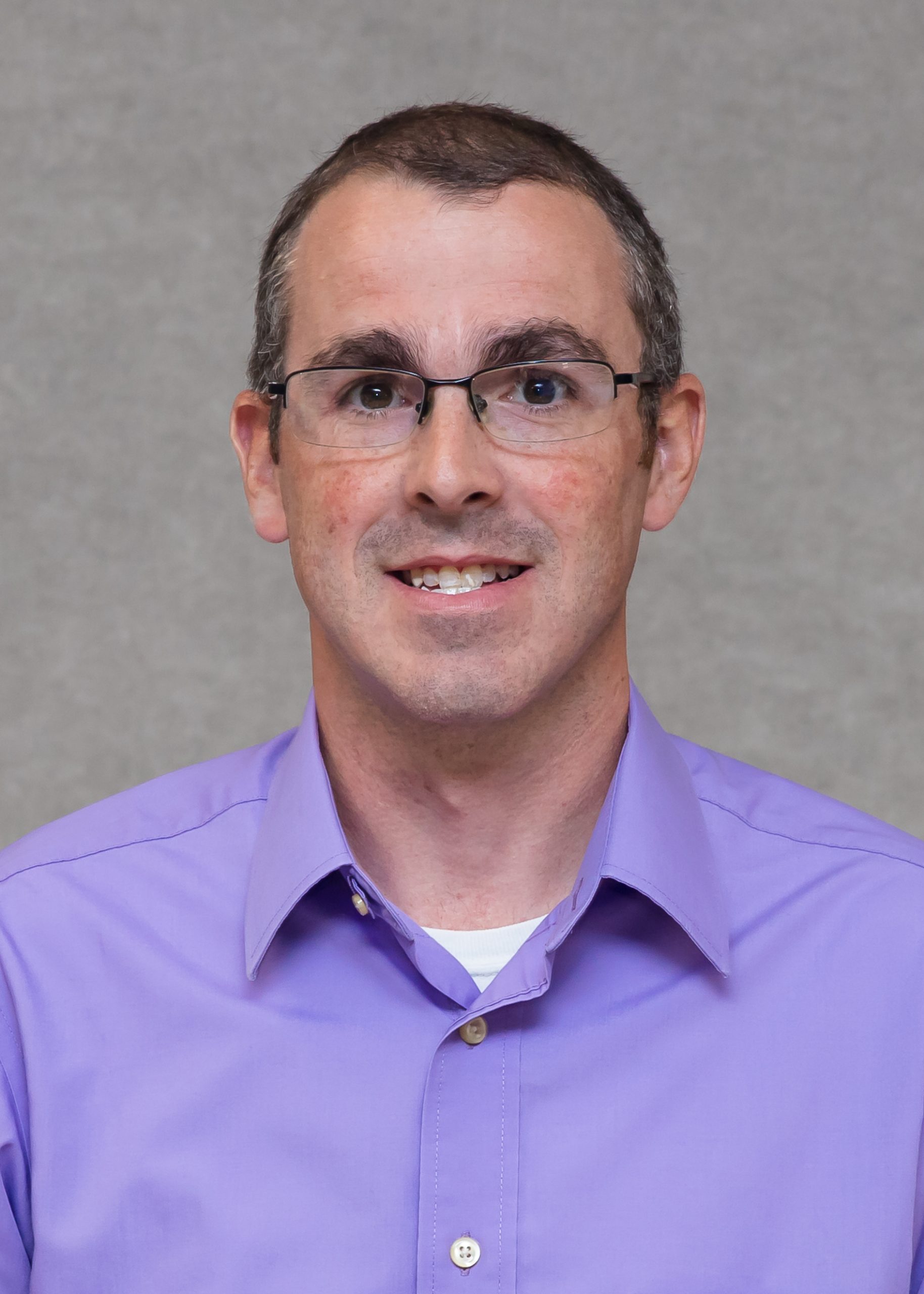 Paul Odom – Children's Ministry Director
In addition to serving with his wife as the AWANA Commander, Paul also serves as the Children's Ministry Director. He oversees all programs for children ages K5-6th grade, to include Sunday School, Power Hour and our annual Vacation Bible School. When he's not busy with those responsibilities, you can find him teaching Bible classes at our Academy!
Pam Recod – Ladies' Ministry Coordinator
Pam works behind the scenes to aid the Ladies' Ministry leadership team in serving Berean's church families. She holds a B.A.in Biblical Studies and is currently enrolled in a Biblical Counseling program at Carolina College of Biblical Studies. She has been married to Max for nearly 35 years and they have four grown daughters and two precious grandbabies. Pam was saved under the ministry of Berean in 1988 and she and Max have faithfully served in various ministries over the last 3 decades.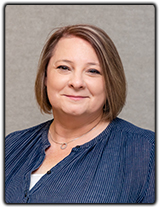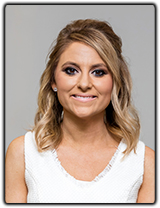 Amanda Schade – Nursery Director
Amanda was born and raised in SE Wisconsin where she completed all her schooling, including graduating with her Bachelors degree in Business Administration in 2009. She married her husband, Aaron Schade, in 2011 and after he joined the US Army they moved to Fayetteville, NC together in 2013. Their family expanded by 2 with twin sons born in 2014, and again with 2 more boys born in 2016 and 2017 respectively. While touring local schools in 2018, God led their family to Berean, where they found a fantastic school, and so much more! Berean quickly became their church home. Amanda volunteered at the academy, participated in Ladies ministry events, and served in several church ministries including nursery, children's "Power Hour", and served as the Awana Cubbies Director before most recently, taking on the role of " Nursery Director".