Children's Sunday School
At Berean, we believe children are one of the most precious treasures that God gives to parents. Because of this, we strive to have quality programs that will teach them timeless truths appropriate for their age level. Scroll down to see a map of our classroom locations.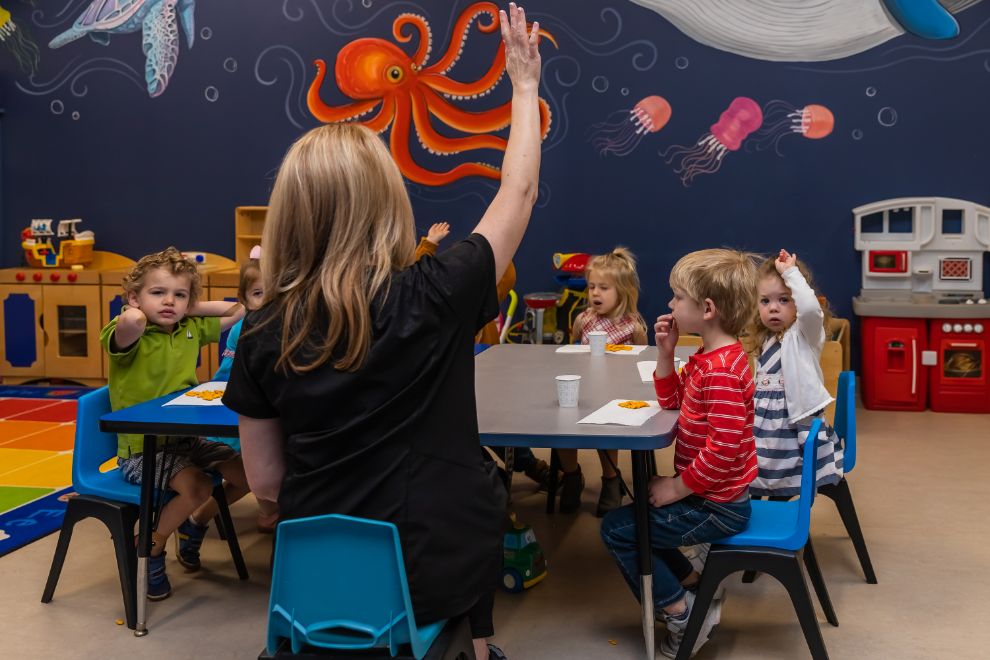 3 Year Olds
Room: C114
Teacher(s): Duyen Burkett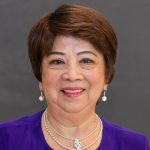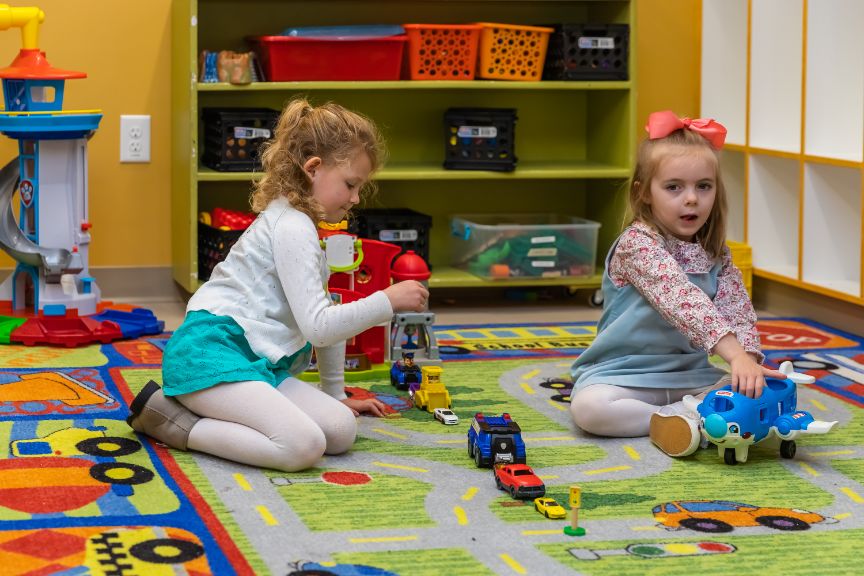 4 & 5 Year Olds
Room: C115
Teacher(s): Brian & Rene Bahrenfuss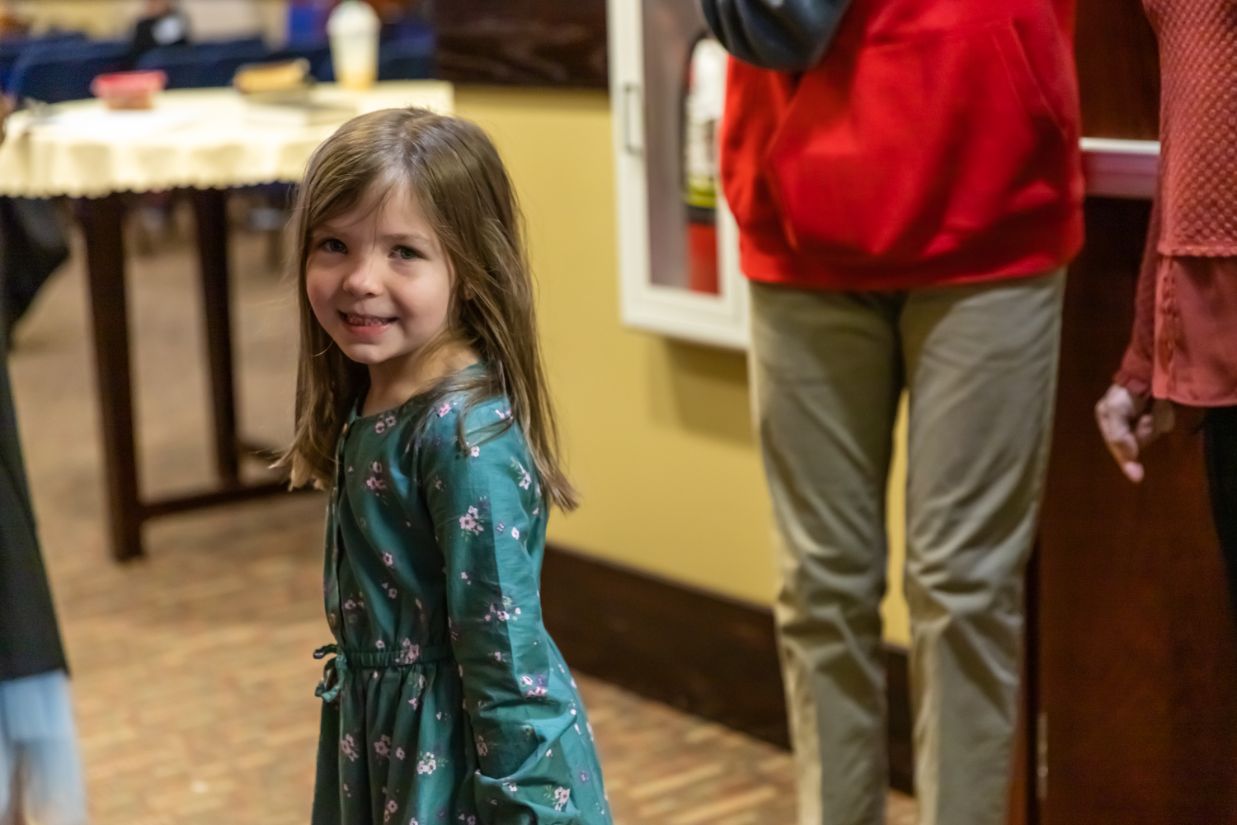 Kindergarten
Room: C113
Teacher(s): Pamela Occhipinti, Luke & Rachel Carter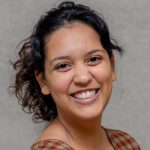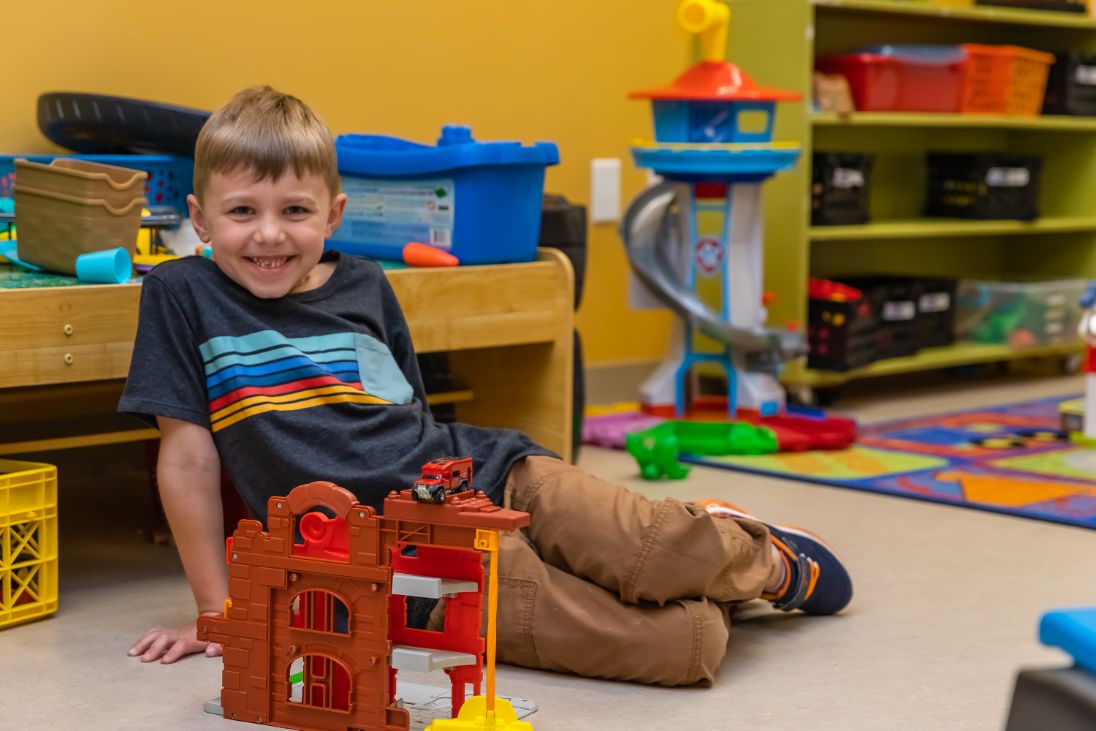 5 year olds
(Spring Semester only)
Room: C116
Teacher(s): Darren & Laura Hawk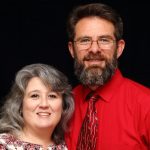 1st Grade
Room: C112
Teacher(s): Charlotte Patterson, Debra Farlow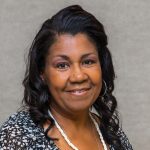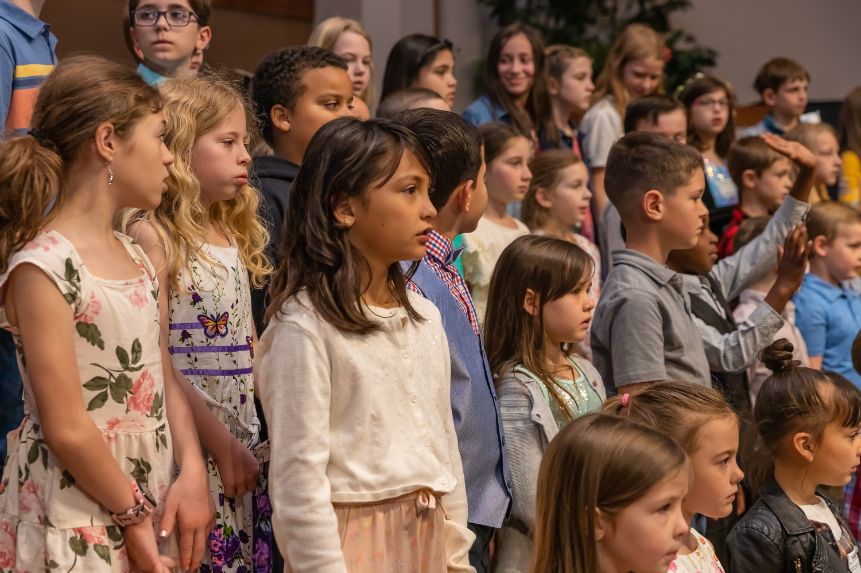 2nd Grade
Room: C110
Teacher(s): Daniel & Abbie Knox, Eric & Lorie Southerland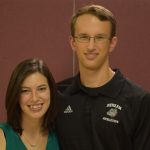 3rd Grade
Room: C204
Teacher(s): Gretchen Barrett, John & Ellen Flach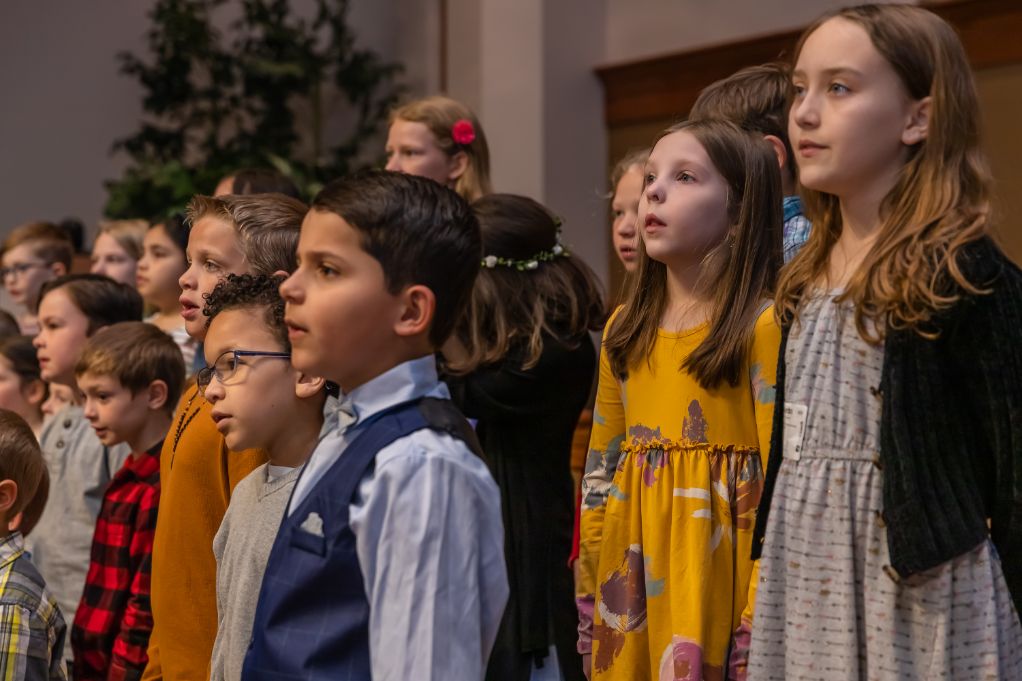 4th Grade
Room: C205
Teacher(s): Travis Banker, Bobby Kurschner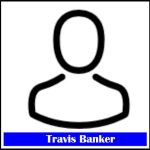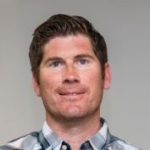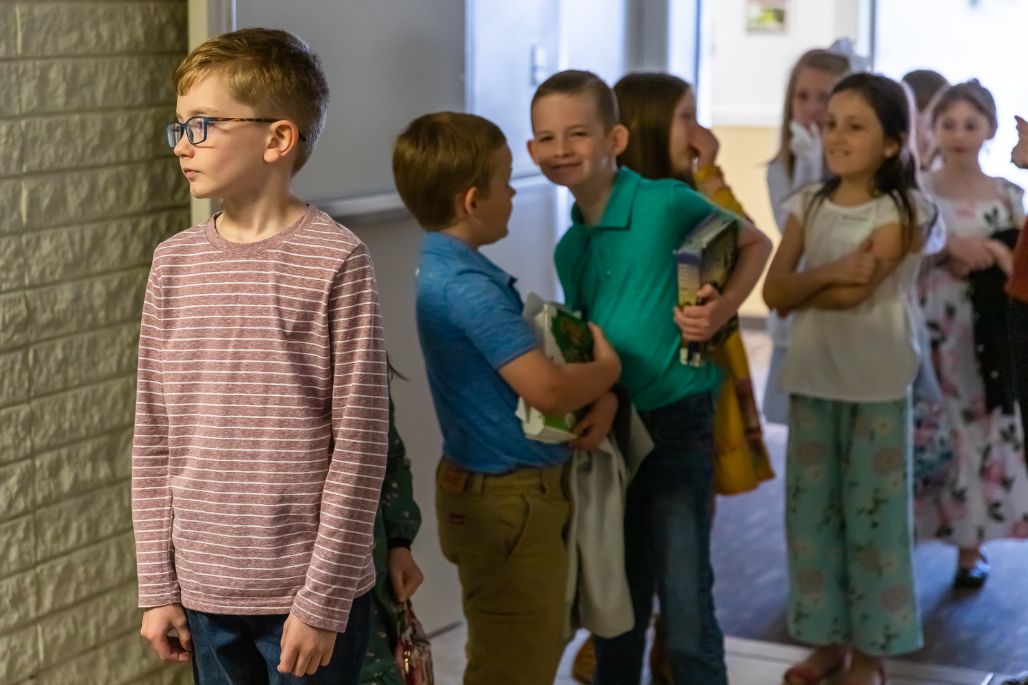 5th Grade
Room: C206
Teacher(s): Joanna Tuckey, Tabitha Banker
6th Grade
Room: C207
Teacher(s): Zaguru & Sarajah Zamani, Autumn Lewis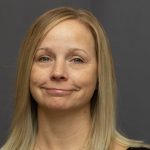 During the 8:30 am and 10:45 am worship services, children ages 4 and below remain in their classes with a new set of teachers. Children in kindergarten through 4th grades join the adults in the auditorium for the song service and then are dismissed to the Chapel for an exciting Power Hour Service.
Safety, security, learning, and enjoyment for the children are top priorities on our list at Berean Baptist Church. Each volunteer faithfully attends BBC services, goes through an interview, grants permission for a background check, and trains with a seasoned teacher or leader. Volunteers are always teamed with two or more other workers.
At Berean Baptist Church, our commitment is to provide excellent care of your "treasure" while you join in the worship of our Lord and Savior Jesus Christ.
Children's Sunday School Classroom Map