Ladies Ministry
At Berean, we emphasize this Titus 2 charge for women. This calling to live out and teach sound doctrine along with godly living through mentorship is the foundation on which the Berean Ladies' Ministry is established. There are several specific character traits of a "Titus 2" woman that we seek to reflect in our own "behavior" and in "teaching what is good" to others (Titus 2:3).
A Titus 2 Woman:
Loves her husband and children
Stays pure and self-controlled
Manages her home well
Practices kindness and hospitality
Is submissive to authority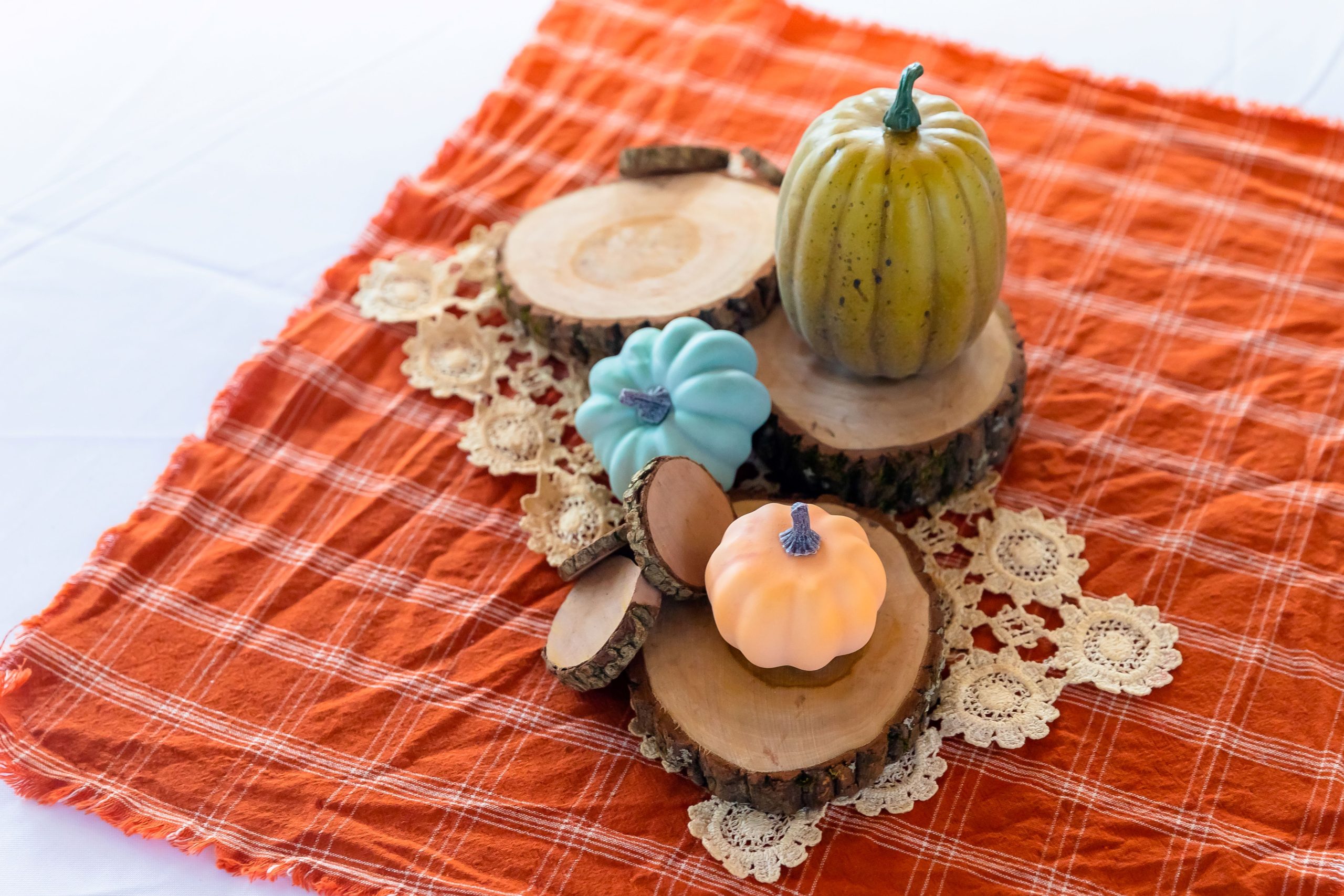 At Berean, we strive to achieve this biblical mandate of living out and teaching sound doctrine through personal, intimate, relationship development with a goal of discipling as its mission, older coming alongside younger. We strive to model this in our own lives and personal relationships with each other, as well as in all of the ministries in which we serve. Some practical ways we live this out are through active fellowship that builds community. Throughout the year the women of Berean facilitate and engage in:
Bible Studies and Workshops
Sunday School Classes
Retreats
Conferences
Fellowship Activities
Meals
Wedding/Baby Showers
Community Outreach
At Berean we pray and strive for all of our ladies to have a heart to become godly Titus 2 women; Ladies who have a confident trust in God and an inner strength that comes from a deep knowledge of His Word and sovereign purpose, but, most of all, ladies who live as women who fear the Lord.
Ladies Bible Studies
Ladies' Retreat
Ladies Conference
Ladies Shopping Trip
Similar Services We Offer: