Men's Ministry
Pastor Mike Boarts oversees all of our men's ministry Bible studies and Activities. Contact him with any questions or comments about Berean's Men's Ministry (mike.boarts@bbcfnc.org).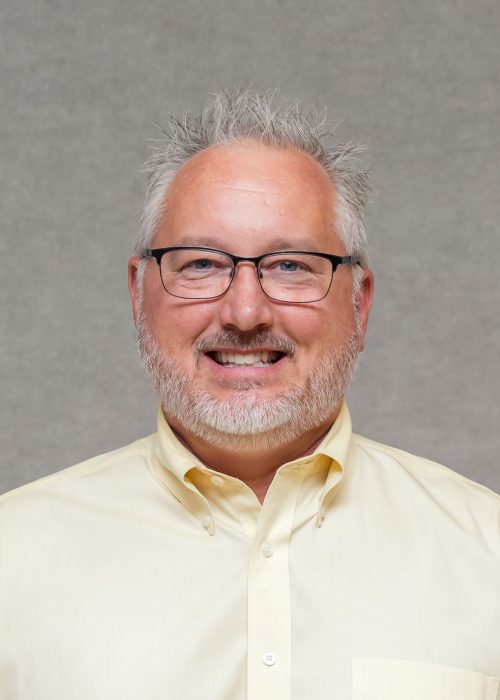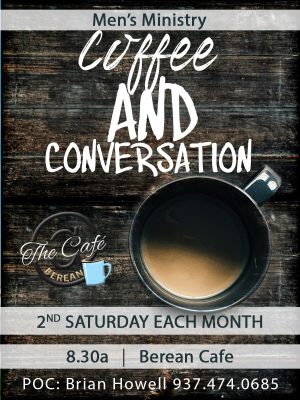 Monthly Fellowship
The second Saturday of each month our Men's Ministry gathers for "Coffee and Conversation".  We meet in the Berean Café from 8:30a-10:30a for great coffee and better fellowship.
Come join us!
NOTE: We won't be meeting in October since we will be at the Men's Retreat!  
Annual Men's Retreat
This is our most significant men's ministry event. The retreat starts with dinner Thursday and ends with a famous BBQ lunch on Saturday. Special lessons are prepared for boys as well. Worship is led by Pastor Jonathan, and special breakout sessions are conducted to draw as much application as possible from the preaching. Sporting activities and competitions include archery, flag football, soccer, 3 on 3 basketball, chess, checkers, rock climbing, marksmanship, tubing, fishing and a 5k and 10k race.  This weekend event is held at Camp Anchorage on Lake Waccamaw in October.
5-7 October 2023
The theme for this year is "Authentic Belief Produces Assurance". Come and worship, study, play and fellowship with us. There is something for everyone.
1 John 5:13
I write these things to you who believe in the name of the Son of God, that you may know that you have eternal life.

Men's Steakout
We have an annual SteakOut for all men and boys in the church.
Our next date is: June 7, 2024
What will we do? We will kickoff about 4:30 pm with soccer, followed by a delicious steak dinner catered by Texas Roadhouse at 6 pm. From there we will move into to sanctuary for a time of worship and preaching. After the service we will head to the gym for dessert and basketball.
Men's Prayer Breakfast
Periodically, prayer breakfasts are scheduled for the men and young men of Berean. This is a great event to which you can invite a friend. Men dress according to what they are planning to do after the breakfast; this is definitely a no-tie kind of event. There is no cost for this event, but a collection is taken to offset the cost of the delicious food.
Mark your calendars for the following dates:
2023
September 09, 2023
November 04, 2023
2024
February 03, 2024
May 04, 2024
September 07, 2024
November 02, 2024